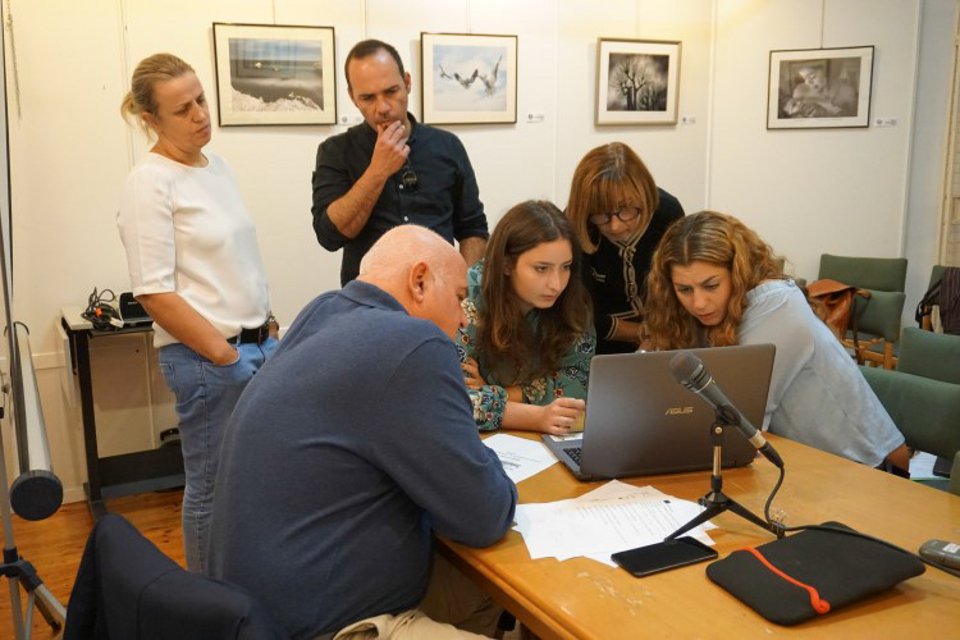 Transnational meeting and learning activity in Cyprus
The 3rd learning activity took place in Limassol - Cyprus from the 12th till 14th of November 2018.
Teachers from Italy have presented Lessons of tolerance - conceptualisation method to the fellow colleagues from Poland, Cyprus, Greece and Portugal. Together they have shared the best practice as well as worked towards designing their own positive messages, to face the migration crisis and promote the process of reception.
While the teachers and trainers were working on Positive message method, project managers from partner organisations discussed ongoing project activities – development of tolerance lessons using different methods (6 thinking hats, Debates, Inquiry, Radar and Designing positive messages methods), quality assurance questionnaires and further requirements as well as dissemination plan and activities. Partners also had a great discussion and presented their ideas about the development of guide and its visual representation. Furthermore project managers have discussed upcoming meetings and testing of the classes developed using the 6 methods.
All partners have agreed that project is going according to the plan and they are excited to continue working together.