Come and join us in Cyprus, 12 to 14 November 2018
The next learning activity will be held from 12 to 14 November 2018 in Limassol (Cyprus).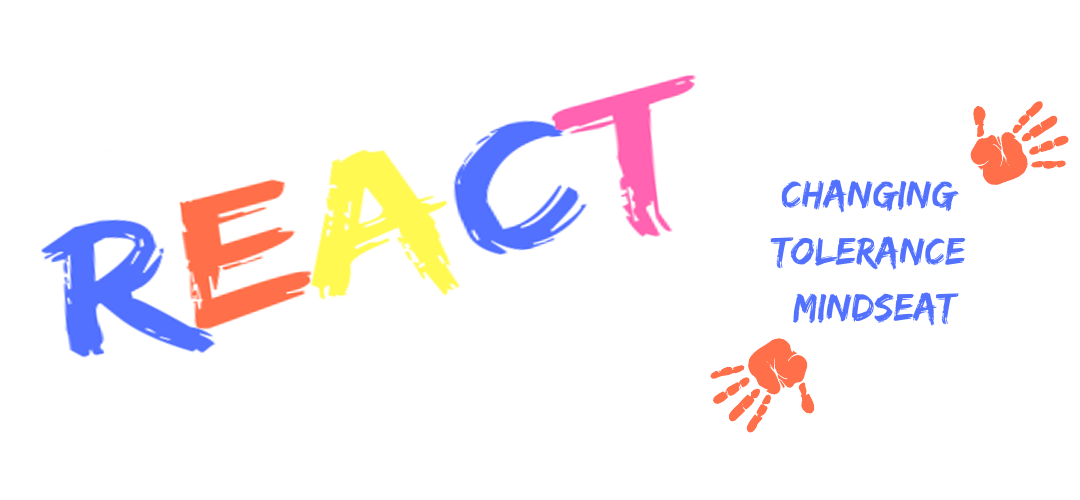 The meeting will be organized by the partner DOREA Educational Institute. CIWOT - The Cyprus International Women of Today organization (a charitable organization) will be involved in local workshops in Cyprus.
We would like to invite you to take part in the international workshops focusing on the designing positive messages to face the migration crisis and promote the process of reception (No Hate Speech and the dissemination of the campaign).
Workshops will take place on November 12 to 14, 2018 in the city of Limassol in Cyprus. A detailed program of the workshops will be published on the Facebook page and the project website.