2nd Learning Activity in Ponte de Lima, Portugal
The second learning activity of the REaCT project took place in Ponte de Lima - Portugal on July 9th to 11th 2018.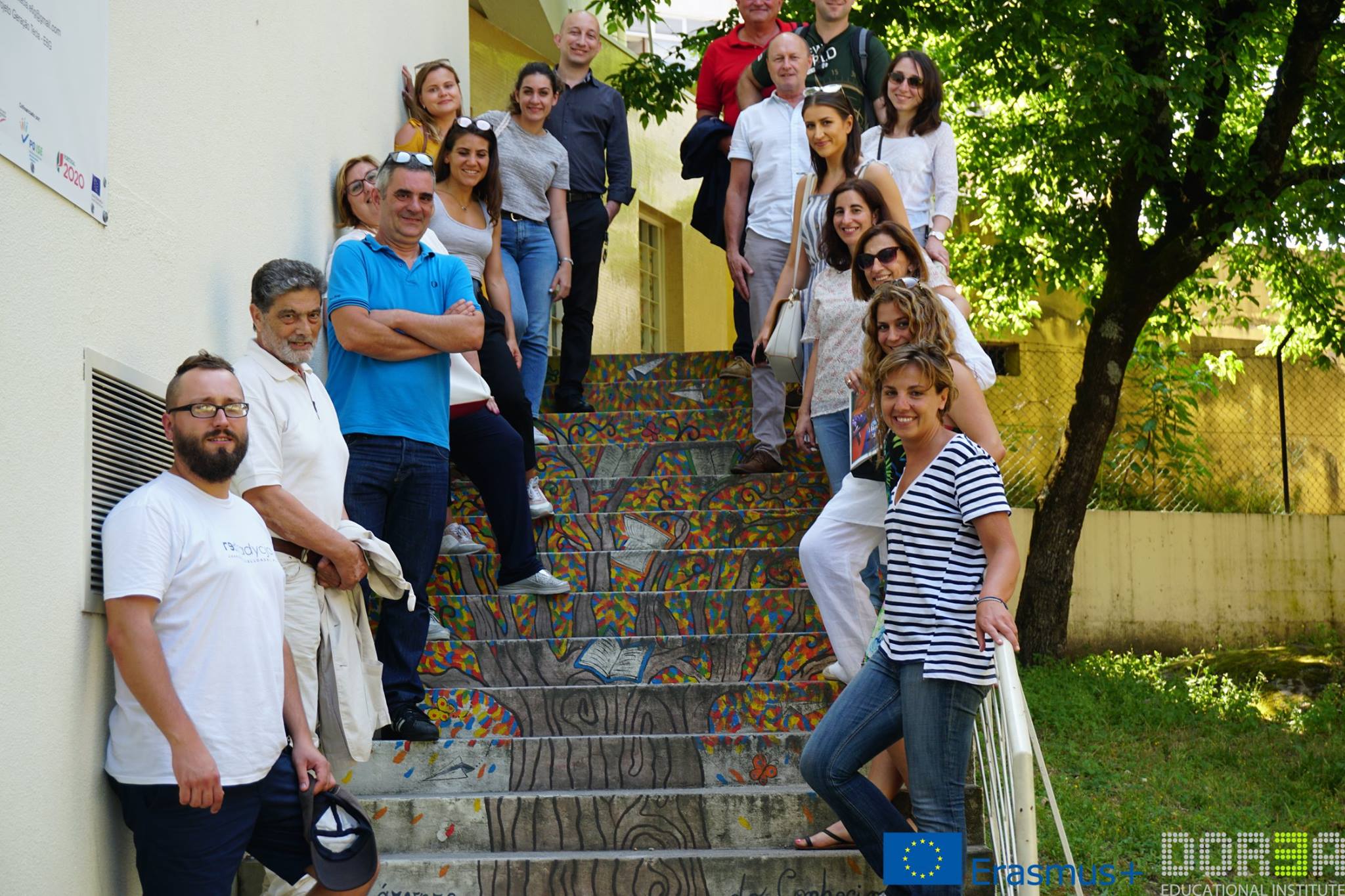 During the meeting they were presented of the Learning lessons development: Inquiry, Advocacy, 6 thinking hats and RADAR methods and examples of using the methods. There was a discussion on the distinction between acceptance and tolerance and coexistence.
During the activity the partners visited the Geração Tecla Cultural Center. Their project aims to work more effectively on the social inclusion of the most vulnerable children and young people living in the social district of Santa Tecla. They work towards increasing school and vocational qualifications as well as to develop the skills and competences of children and young people covered by the project in order to increase the chances of social and professional inclusion and equal opportunities.